Welcome!
Five Oaks Seventh-day Adventist Church is located at 4124 Farrington Rd, Durham, NC 27707, midway between Durham and Chapel Hill, NC. We are a family of diversity, with members from many different nations and ethnicities around the globe. We unite in our diversity to undertake God's mission for us in our community. We invite you to join us as we seek God's will in worship and in service to the community.

Please visit the About page to learn more about us, and check out the calendar for upcoming events!
The Resources page includes the latest Sabbath School Lessons. 
Adventist Education is one of the key ministries of the Five Oaks Church. Check out the Adventist Education page to learn more about our Adventist Christian school.
Generation of Youth for Christ (GYC) 2018 Conference - Vlogs on Youtube!
December 28th, 2018 - January 1st, 2019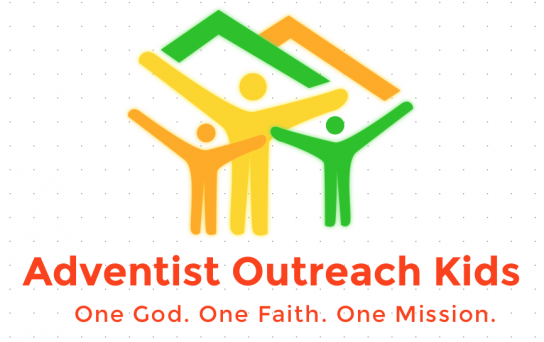 Please make sure to subscribe to Adventist Outreach Kids' YouTube channel for "vlog" video updates from our youth during the GYC 2018 conference in Houston here: https://www.youtube.com/channel/UCNezuxAR5sHAekAWKjC64FA. Day 1 is already up, and day 2 will be coming out soon! Thank you for your continued support of and prayers for our youth!